The Best Mobile Friendly Question & Answer Plugin for WordPress
A fully-featured WordPress Questions & Answers Plugin that allows you to build multiple discussion forum systems Just like StackOverflow, Yahoo Answers and Quora, Now with MicroPayment and Anonymous posting support!
Fully Featured Community Questions and Answers Tool just like StackOverflow
Create multiple  discussion forums amd community boards with this fully-featured question & answer plugin for WordPress.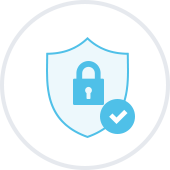 Access Control
Administrators can control who is allowed to view or post queries and which users are allowed to respond. Control access to the question and answer system by defined user roles or custom user groups.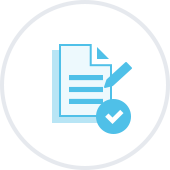 Moderation
Moderate and approve user posts before they get published on your discussion forum, or Pre-Approve posts made by specific selected users.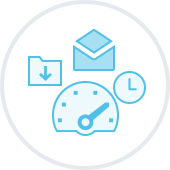 Profile and User Dashboard
Users can view their public profiles, along with a list of all the questions and answers they've posted.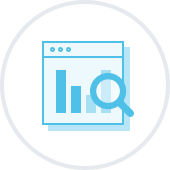 Logs & Statistics
Generates a detailed log and statistics of the forum activity. Shows the geographic location so you can see where your users are coming from.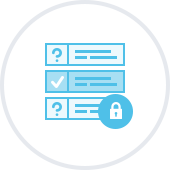 Private Questions and Answers
Support password protected private or group conversations which only question poster and selected users can see.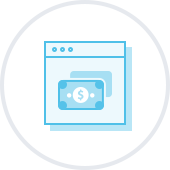 MicroPayments
Integrates with MicroPayments to support using your virtual currency or a real payment system. Users can be granted or subtracted virtual money for posting questions & Answers
Check out our WordPress Questions & Answers Plugin

Multiple Attachments
Users can upload multiple file attachments to their complete question and answer system. Admins can restrict certain file extensions.

Categories
Supports multiple discussion forums and enable easy navigation by creating question and answer forum categories to form a Q&A network.

Social Login
Users can login with their social media accounts to vote for best answers or post questions and answers.

Comments
Comments can be added for each posted question or answer on your discussion forum.

Ads Integration
Support the display of Ads and banners inside the forum.

Shortcodes
Use a shortcode to embed questions and answers from your discussion forum inside any WordPress page or post.

BuddyPress
The Answers plugin Integrates with BuddyPress API to Show posts by users in their BP profile, wall and news feed notifications.

Full Text Editor
Users can edit their questions or answers with a functional TinyMCE text editor

Replace Comments
Replaces the WordPress comments system with our Q&A widget on any page or post on your site.
WordPress Q&A Plugin Pricing
Empower your Questions and Answers forum with MicroPayment support. Allow your users to pay for posting a question or an Answer or facilitate a community discussion by granting points of your defined virtual currency to frequent and popular posters.
Question and Answer WordPress Plugins mean you can also integrate with other plugins. MicroPayment adds a real payment gateway like PayPal or use EDD plugin and choose from more than 40 payment gateways.
Get More Info
The CM Answers Anonymous User Posting Add-On adds the option for non logged-in users to post questions, answers and comments in the CM Answers discussion board. Posts by non logged-in users appear under a generic unknown user or user specified name or email. The admin can moderate anonymous postings to avoid spam and authorize content. Extension also includes a Captcha support.
Get More Info

By having CM Answers, I am able to keep everything organized without all the hassle. Users are able to answer questions in a stackoverflow style. My blog stays more organized and the users seem to like the layout better too.

I absolutely love CM Answers! I discovered this plugin by accident, and just had to get it. I have a WordPress blog where users write in questions and other users are able to answer them. I have been doing everything manually for the past few months, and I'm so mad at myself that I didn't discover CM Answers sooner.

This is a great plugin with great features. I had a little trouble with the compatibility of my theme, but the developer was very helpful and even fixed the issues. Great plugin by a great developer, I highly recommend this plugin.
Buy the Best Question and Answer Plugin for WordPress
You will receive all plugin great features, one year of support and one full year of free version updates.
Buy The Plugin Now - Only $39